25% off educational products is valid until 11:59 P.M. Central time on June 30, 2022 or while quantities last. Discount will be applied at checkout and does not apply to shipping costs or taxes.
Hooty the Owl Hand Puppet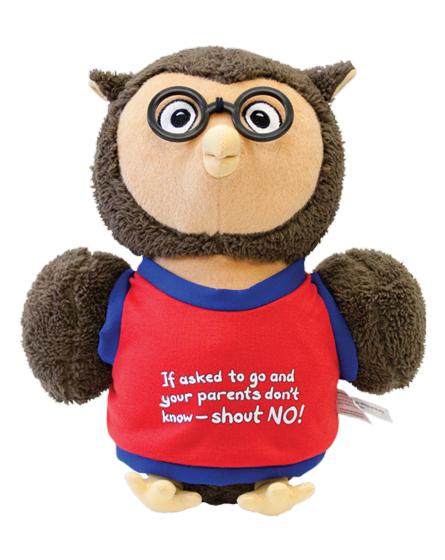 The Hooty the Owl hand puppet reinforces the "If asked to go and your parents don't know, shout NO!" safety strategy.
$15.00